PROTECTION OF PRIVACY
Helpten guarantees absolute data and privacy protection.
As our customer, you can trust that your driving data is and will remain solely at your own disposal. Helpten uses encrypted data transfer, and secured server connections are protected by firewalls. A written contract is drawn up on the services, and only the party to the contract can monitor their own driving data. In addition, no driving data can be submitted to the authorities without the customer's written request or agreement. All of Helpten's key partners have passed a detailed data security audit. The operations of Helpten Ltd and its personnel are based on the principle of absolute reliability in managing data security in order to protect customers' privacy.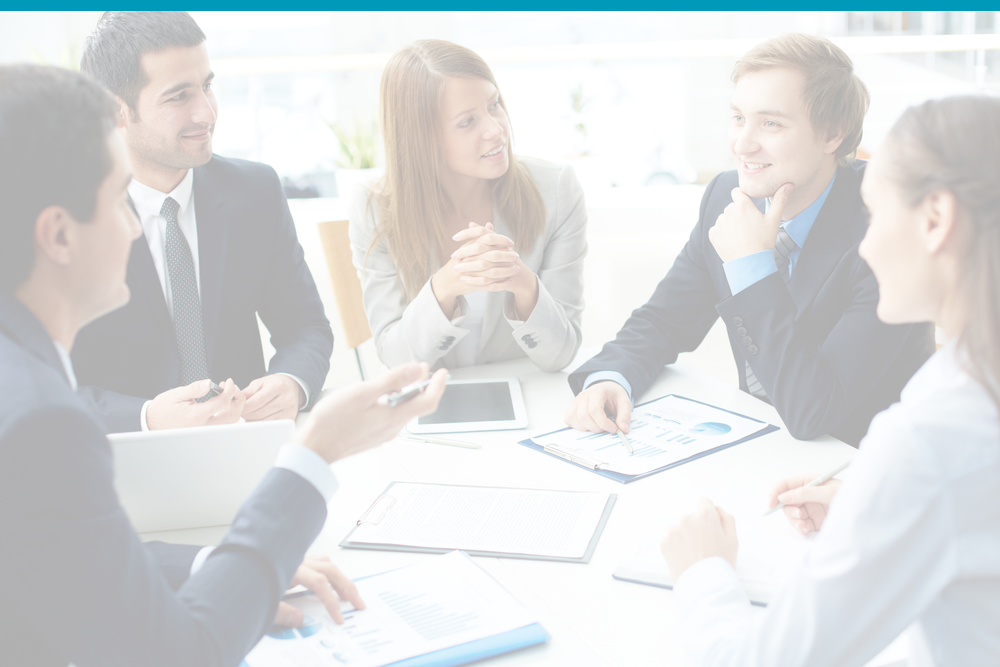 CUSTOMER SATISFACTION IS OUR KEY PRIORITY
Our customer-oriented service concept ensures the successful provision and daily use of our service.